Maintex's in-house design and marketing consultancy is one of our key differentiators. We offer complete graphics, design, and marketing services for private brand resale, as well as custom graphics, signage, posters, and training materials in English and Spanish for customers of all sizes.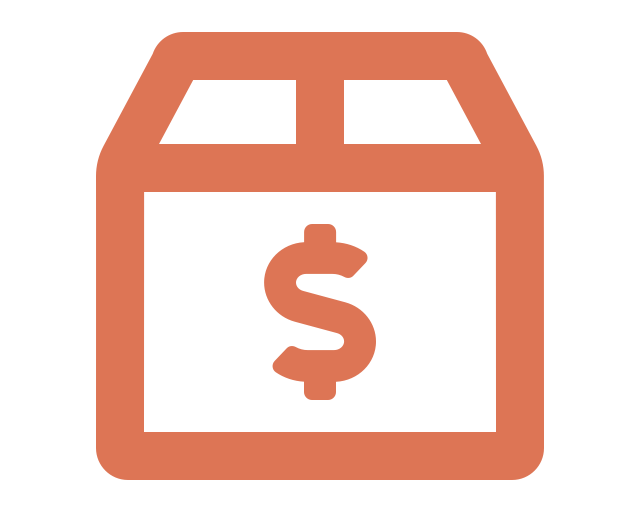 House Brands
Let us develop a custom private brand for your chemical resale program. Our full-service, in-house design consultancy can produce custom labels providing a thoroughly professional identity that strengthens your brand and drives sales.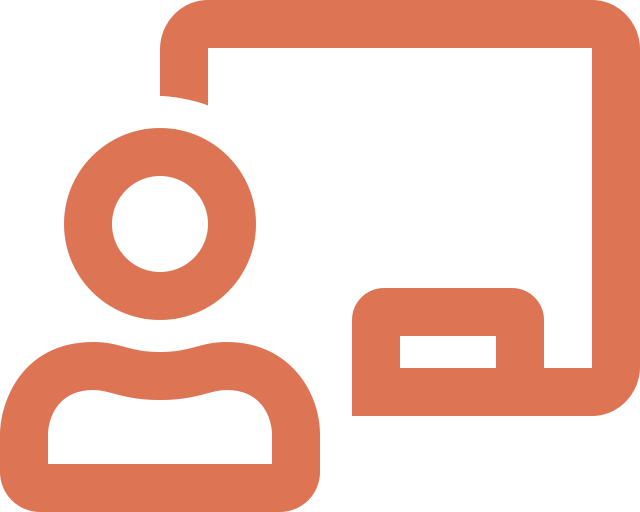 Training Materials
Let us create co-branded or custom training materials, signage, and internal programs to fit your specific needs. We will work with you to create programs that improve safety, increase compliance, and ensure effectiveness.
Marketing Support
Let us design your labels, packaging, and custom branding, all while ensuring full regulatory compliance. Or, we can liaise with your existing design firm to unify your branding efforts with the right modifications to labels, flyers, brochures, and your website.
Other resources we can provide include...